October 13th, 2011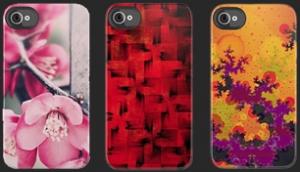 Now you can buy iPhone cases with my works on Redbubble! Just visit my gallery. Thank you!
June 2nd, 2010


I'm really honored to have my work "Wave Abstract" nominated at the 4th International Color Awards in the Nature category!

It's a great achievement and it will encourage me to improve my photography skills.
January 18th, 2010
Just a quick note to let you know that starting today until March 1, 2010 I will donate 50% of my sales to the Italian Red Cross working in Haiti to bring relief to the population.

Buy a print knowing you are helping people in need.

Thank you!